Louisiana Capitol Murder Attorney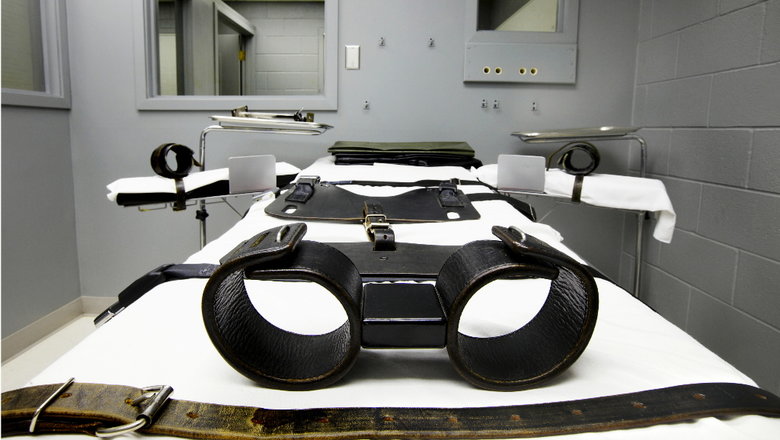 Many criminal defense attorneys are reluctant or unprepared to take on a case that involves capital punishment. The qualifications necessary for this area of law require intense training, experience, and dedication. Capital cases refer to legal cases that are related to serious crimes and are usually meted with an equally serious sentence which is either a life sentence with out the possibility of parole or the death penalty. Being sentenced to death is by far the harshest punishment that you can ever receive in a court of law. Cases involving capital punishment can be complicated you will need to seek the help of an experienced capital case attorney. Valex Amos is here to help you understand the seriousness of the crime that you or a loved one have committed and how to mitigate the guilty verdict. Capital punishment relates to specific crimes that are considered to be of the highest degree. Some of these crimes may include committing multiple murders, murdering a police officer, or murdering children under a specific age.
If you are involved in a capital murder case you should not take any chances with an inexperienced lawyer. One of the most important factors in determining whether a defendant should receive the death penalty is the quality of representation he or she has qualified to them. If you are facing death penalty sentence in Louisiana, look no further than The Law Office of Valex Amos, Jr. his case results and history of success with past defendants speaks for itself.
Mr. Amos has been trained and certified in the area of Death Penalty. He has handled 13 capitol case. None of the defendants received the death penalty or life imprisonment. Each plead to the lesser charge of manslaughter with the exception of one which was dismissed for the lack of evidence. Call the Law offices of Valex Amos, Jr. today at (337) 291-9115! Remember to win your case you need good evidence, good facts, and a very good lawyer. Valex Amos is the right choice.